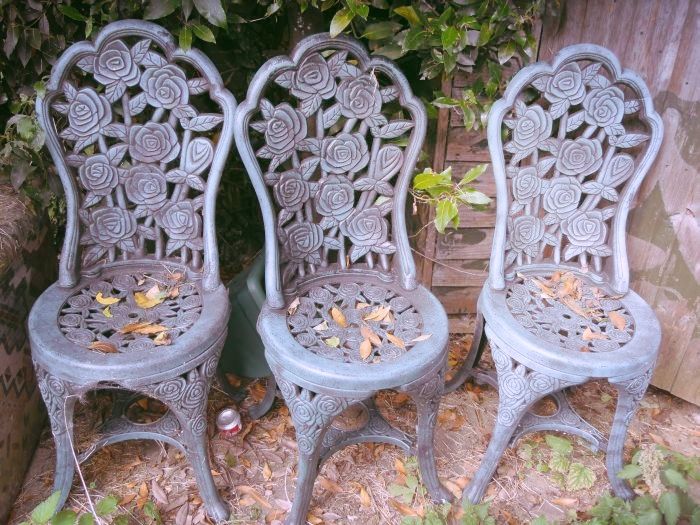 The indelible dark milk of your tears and the ticking bombs of your hopes release peace into each corner of the world.
Let go, let go, let go.
___
Poems are tiny orbs containing death,
held in the hands of weird bluish gods.
___
Your mouth was a dark American door. It opened without incident to the smell of cigarettes and deep regret.